The Dablicator — Easiest, Most Versatile Oil Applicator
For one of our newest products on the market, Bedford Grow partnered with California‑based Jetty Extractions to bring to you The Dablicator — the easiest, most versatile oil applicator.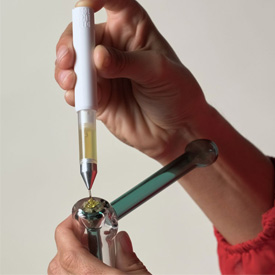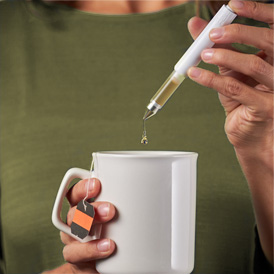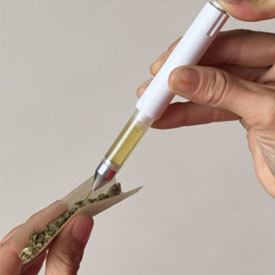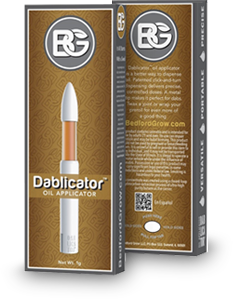 Dab, Twax, Infuse or Dose
Equipped with a heat‑resistant metal tip and measured dosage plunger, it's perfect for dabbing, twaxing, infusing, and dosing! Moreover, its retractable plunger allows the user to release pressure in the chamber after dispensing their oil and makes avoiding accidental overflow easier!