Bedford Grow Premier Cannabis Products
Our commitment to producing quality products starts with innovation: BG continuously breeds unique strains from the seed bank at our state-of-the-art facility. Breeding our own allows us to maintain an ultra-clean, controlled growing environment, with stronger plants, higher yields, potencies and aromas. Our team is driven by a compassionate spirit to help people live their best lives.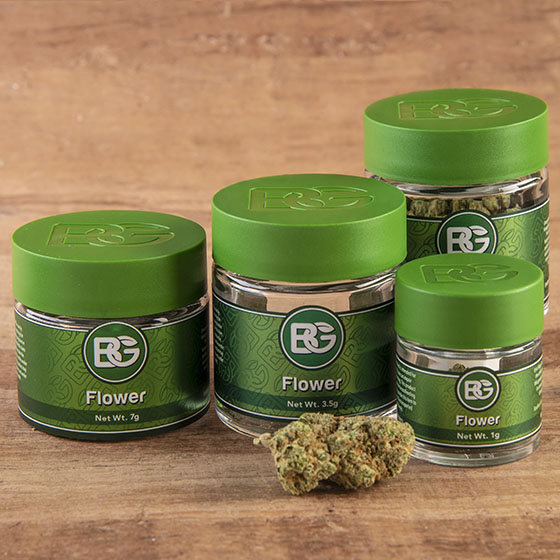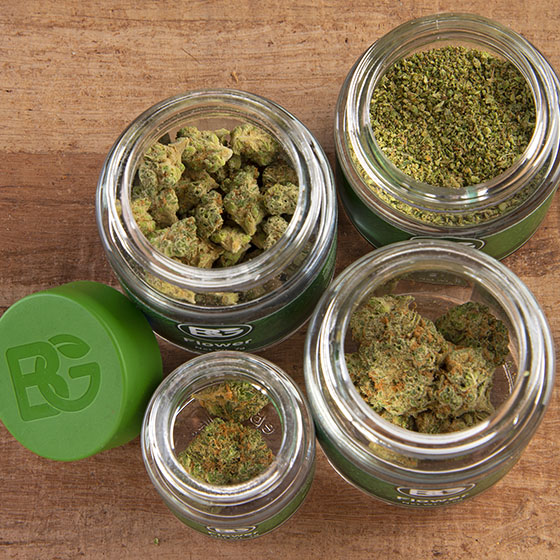 Over 60 BG Flower Strains
Farmers first. Our seasoned growers bring hands-on horticultural experience to each and every harvest. They know that the superior health and safety of our plants stem from proprietary nutrients, not harmful pesticides. We grow over 60 unique strains exclusively from seed, hand trimming each flower to ensure yield, potency and flavor. We go beyond baseline evaluations of our flower. We analyze, refine, and test.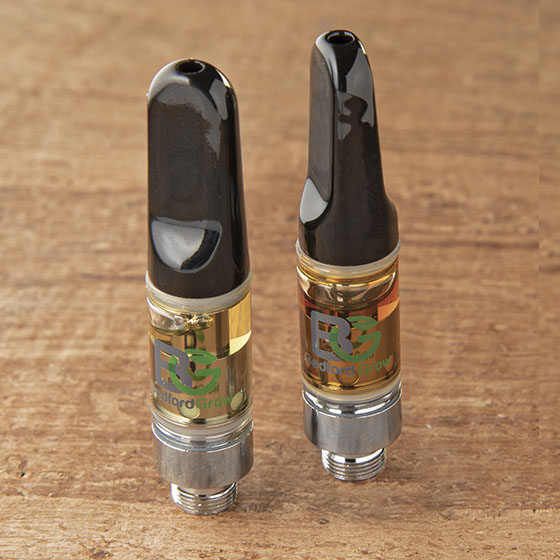 Flavorful yet Potent BG Vaporizers
Bedford Grow produces a variety of extracted pre‐filled vape cartridges, from CO2 full spectrum oil to distillate oil infused withterpenes, for use with a vape pen. Our unique line of genetics allows us to create potent and flavorful vaporized cartridges, while adhering to the strictest state standards for safety and cleanliness in our ultra‐pristine lab during the extraction process.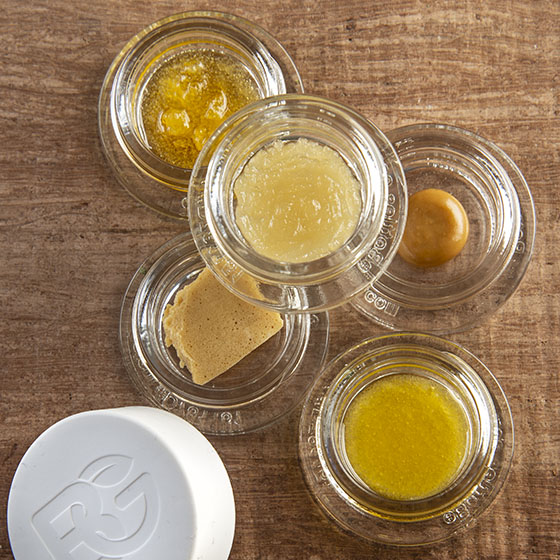 Premier‑Quality BG Concentrates
Bedford Grow concentrates are made from premier‐quality cannabis material in small batches for connoisseurs looking for a stronger, more potent, flavorful cannabis product. From white walls to white coats, perfection and professionalism are woven throughout the extraction process at BG. Our premier‐quality concentrates come in a variety of forms including budder, crumble, distillate, gold dust, pull and snap, sauce, shatter and wax.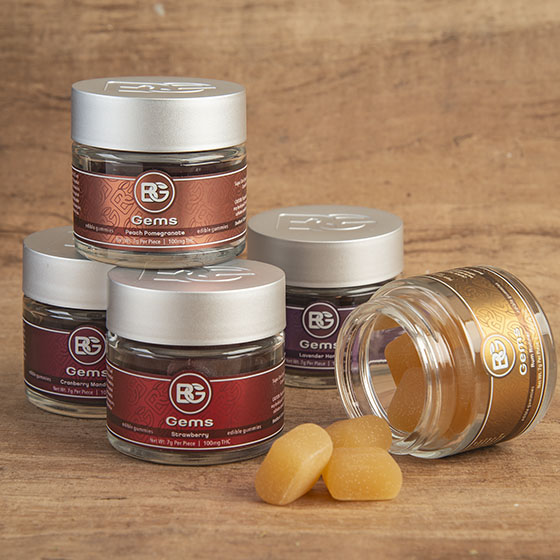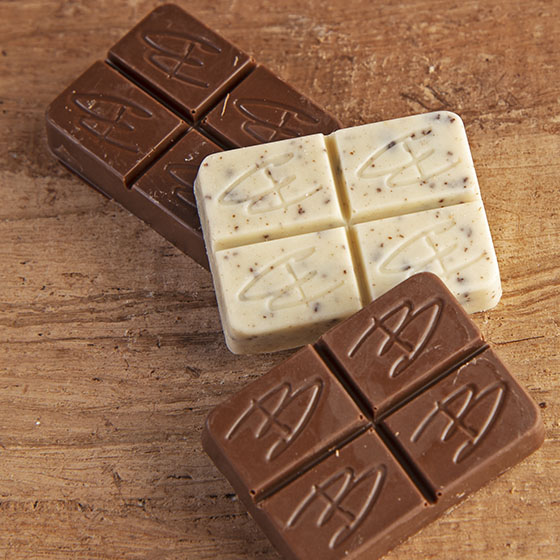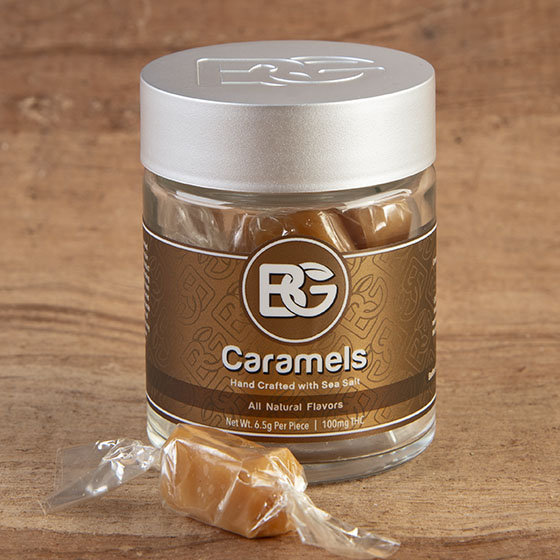 Distinctive BG Edibles
Skillfully crafted and distinctive in flavor, our handcrafted caramels, gems and chocolates are infused by Bedford Grow's team of experts. Processed through the digestive system, edibles can produce a more intense effects that can last for hours. BG caramels are handcrafted, creamy, with sea salt. BG gems are truly delectable gummies available in Strawberry, Cranberry Mandarin, Peach Pomegranate, Lavender Honey and Rum Rummer. And BG Bhang chocolates taste like chocolate, not cannabis. They are available in milk chocolate, cookies & cream white chocolate, toffee and salted dark chocolate, and fire–dark chocolate (vegan).